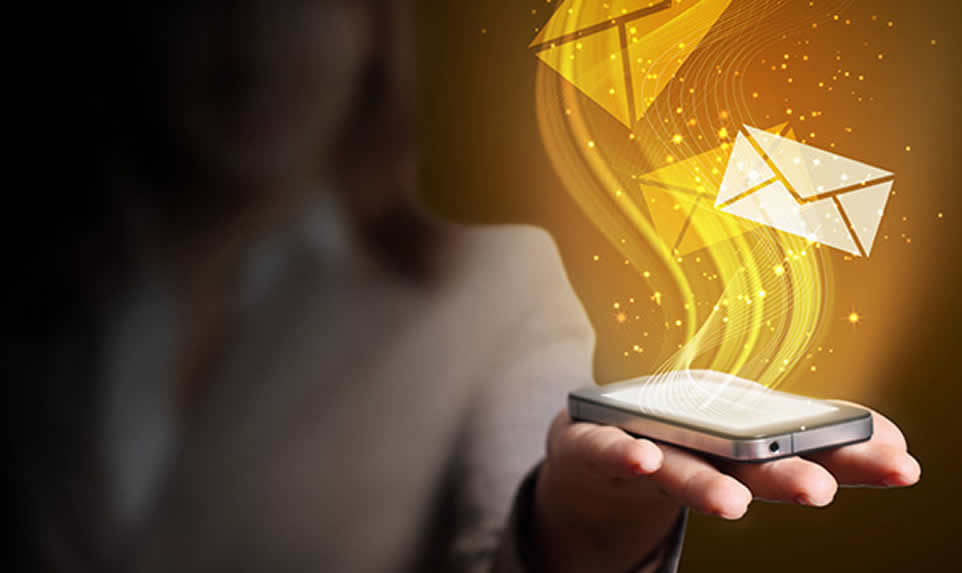 About
CQ Works
Pun intended.
CQ WORKS starts with me, known as CQ in short, who works hand in hand with you and for you.
With more than 19 years as a marketing communications professional specializing in Hospitality and Food & Beverage, having managed diverse portfolios from the largest hospitality operator to the largest food and catering group in Singapore, coupled with more than 4 years in marcom consulting, I have effectively lived and breathed CQ, communications quotient, into over 100 esteemed brands.
Communications Quotient is integral in our day-to-day life and bridges IQ, EQ and AQ in your brand to tell the right thing in the right manner to the right people at the right time.
Whether you refer to CQ, as in she who works or Communications Quotient works, it is CQ WORKS!